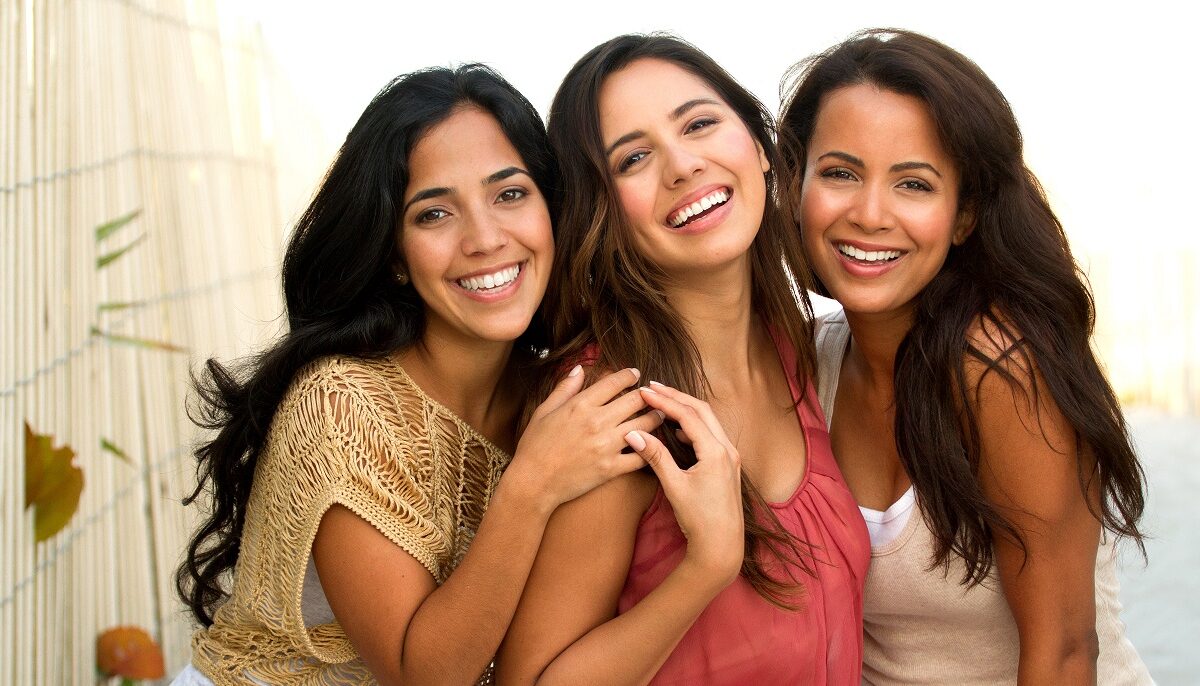 Beautique Medical Spa Client-Favorite
Age Defying Facial
Anti-aging seems to be on everyone's minds these days. Both men and women are trying different types of anti-aging facial treatments in order to reduce the signs of aging. Many have found the Age-Defying Facial to be an effective, non-invasive treatment to prevent or reduce fine lines and wrinkles.
This type of facial improves the elasticity and health of your skin, helping to reduce the signs of aging. It helps keep your skin healthy, nourished, and replenished, which all prevent or reduce fine lines, creases, and wrinkles.
Age-Defying Facial is combined with Microdermabrasion (our MicroGlow Facial) which makes it our client's favorite go-to. Come in for a one-on-one complimentary consultation to see if this is the best facial for you.
"*" indicates required fields
Our most popular facial is designed to defy the aging process by combating fine lines, wrinkles, acne scars, and sunspots with a combination of chemical and mechanical exfoliation to achieve smoother-looking skin. Many people in their 20s and 30s turn to anti-aging facials as a preventative measure.
This Facial includes double cleansing and personalized masks as well as rejuvenating acids and features a Microdermabrasion treatment that will revitalize your skin!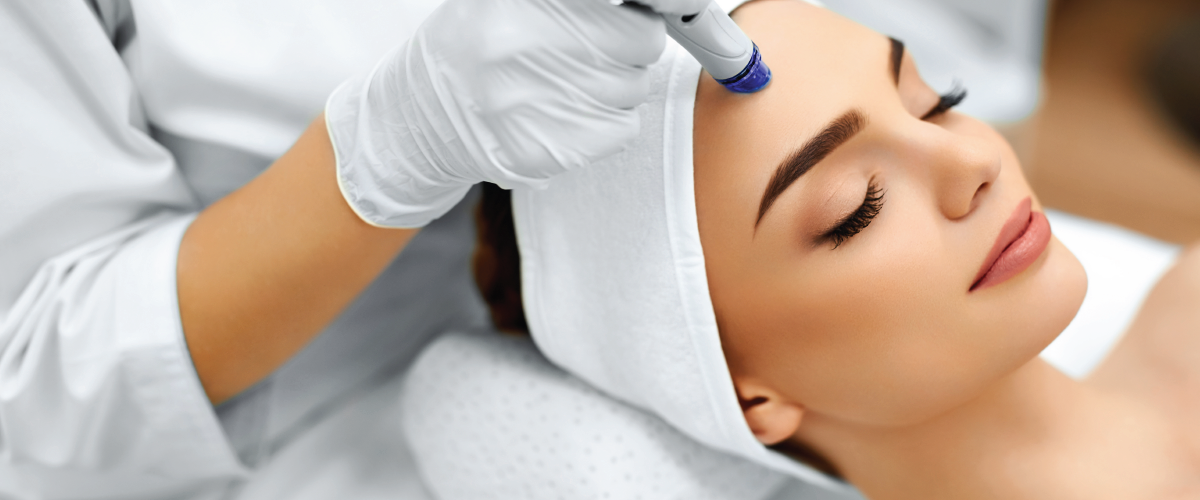 A device that shoots out tiny crystals that are sprayed across the face, mixing gentle abrasion with suction to remove the dead, outer layer skin. Leaving you with a smooth, rejuvenated, and more even tone.
• Leaves skin fresher, smoother, and with a more glowing appearance
• Diminishes fine lines, wrinkles, enlarged pores, and coarse skin
• Makes it easy for the use of quality skin care products to penetrate into the skin to help build collagen
• No downtime
• Safe for all skin types
It's Your Turn to Reveal Your Belleza
Invest in Your Skin – Book Your Age Defying Facial
McAllen's Beautique Medical Spa offers a complimentary consultation so your can tour our practice, meet your skin expert, and get a customized treatment plan that fits your needs. Come in today to find out how our  Facial with the combination of a Microdermabrasion treatment can target your skin concerns.
"*" indicates required fields
"
I have been getting the DG Hydration treatment for about a year now and let me tell you, I am absolutely in love with it! My skin has never looked so good! I no longer use foundation and get compliments on my skin all the time from friends and family members. A few weeks ago my sister interrupted my conversation because she said "she couldn't concentrate because my skin looked so good, that it was glowing!" I highly recommend you investing in yourself!
"
The entire staff is friendly and welcoming. Veronica is the best! She explains each procedure thoroughly and follows up with you afterwards. I love the results I've gotten so far. My skin has never looked so good. If you're looking for the fountain of youth, it's here at Beautique!
"
Love getting my facials and skin treatments with Veronica. I've been coming here for several years now and she always knows what suits my skin best. All staff are professional and courteous. I also enjoy several of their take home products as I have very sensitive skin. Thank you Veronica, Marisol and all the staff at Beautique Medical Spa!