"*" indicates required fields
Our most popular facial is designed to defy the aging process by combating fine lines, wrinkles, acne scars, and sunspots with a combination of chemical and mechanical exfoliation to achieve smoother-looking skin. Many people in their 20s and 30s turn to anti-aging facials as a preventative measure.
This Facial includes double cleansing and personalized masks as well as rejuvenating acids and features a Microdermabrasion treatment that will revitalize your skin!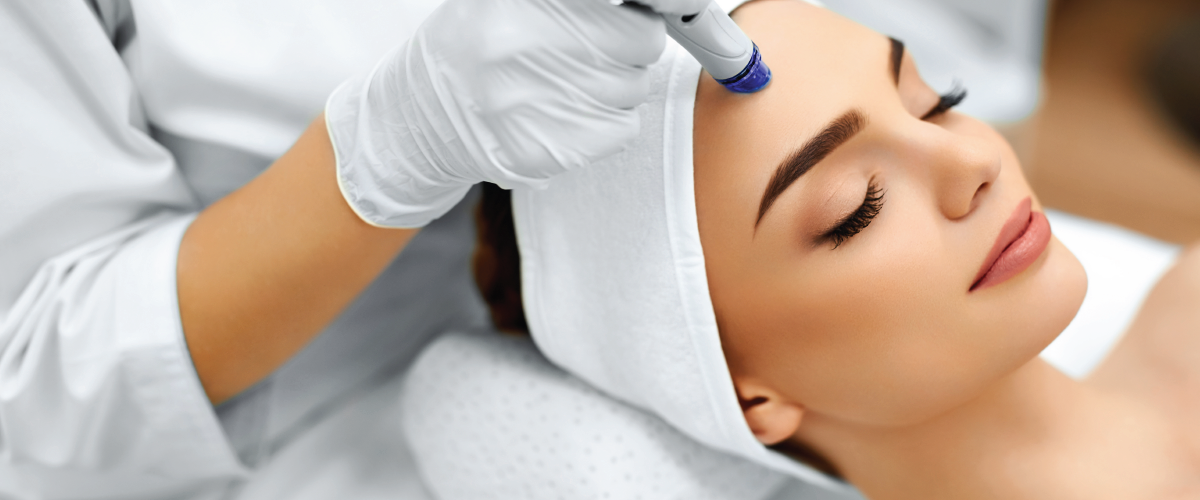 A device that shoots out tiny crystals that are sprayed across the face, mixing gentle abrasion with suction to remove the dead, outer layer skin. Leaving you with a smooth, rejuvenated, and more even tone.
• Leaves skin fresher, smoother, and with a more glowing appearance
• Diminishes fine lines, wrinkles, enlarged pores, and coarse skin
• Makes it easy for the use of quality skin care products to penetrate into the skin to help build collagen
• No downtime
• Safe for all skin types
It's Your Turn to Reveal Your Belleza
Invest in Your Skin – Book Your Age Defying Facial
McAllen's Beautique Medical Spa offers a complimentary consultation so your can tour our practice, meet your skin expert, and get a customized treatment plan that fits your needs. Come in today to find out how our  Facial with the combination of a Microdermabrasion treatment can target your skin concerns.
"*" indicates required fields
"
Love the service. Araceli is wonderful. Very professional, and nice. I Highly recommend her. Thank you.
"
Veronica is so knowledgeable and friendly ❤️
"
Excellent session. Araceli always does a great job helping my skin look better!