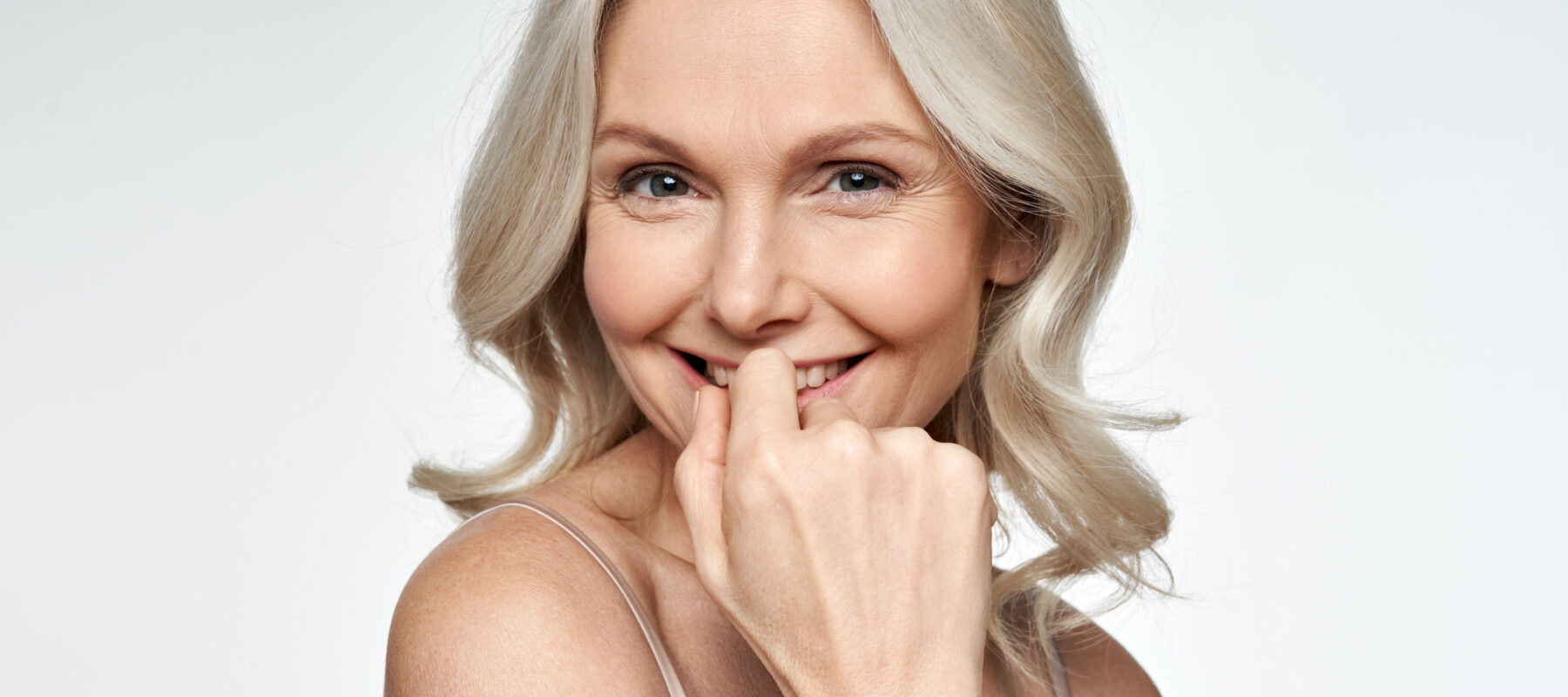 Improve Skin Tone & Texture While Removing Blemishes
Fraxel Laser Skin Resurfacing
Be An Original.
Don't Settle for Imitations. Choose the first fractional ablation resurfacing treatment that will provide you with a Noticeably Younger Look Without Surgery.
Fraxel Laser Skin Resurfacing is designed to dramatically improve your skin health without surgery, injections, creams, or serums. Using a specially designed laser, wielded by one of our extensively trained experts, fractional lasers can help you restore your skin to its original, perfect texture and achieve smoother, fresher, younger-looking skin, improved tone, and texture, smaller pores, erasing of unwanted brown spots, acne scars, and surgical scars, and reduces fine lines and wrinkles.
Yes! You can experience all of those benefits after your first treatment with a fractional laser.
Schedule your complimentary consultation with our skincare experts, please click here or give us a call/text at (956) 664- 1234.
"*" indicates required fields
Learn  More About Fraxel Laser Skin Resurfacing
How Does It Work?
This revolutionary laser treatment effectively targets both the skin's surface and deeper layers to create a smoother, fresher, younger appearance. While the laser penetrates the damaged skin, stimulates collagen, and encourages new healthy skin cells to grow.
What Can You Expect?
This laser treatment requires topical numbing cream to be applied about 45 minutes prior to treatment. During the skin resurfacing procedure, which lasts about 25 minutes, you will feel a bit of cold air that is used to enhance your comfort. While the majority of our clients see results after one treatment, additional treatments can be used for enhanced results.
The first 2 days after the procedure you will experience redness and swelling. On days 3-5, a gray/brown scaling will develop on the skin. It's important to stay out of the sun and apply a mineral-based sunscreen for protection.
Fraxel Is Effective On:                                                       
• Fine lines and Wrinkles
• Acne Scar and Surgical Scars
• Pigmentation
• Sun Damage
• Actinic Keratosis (AK)
Younger Looking Skin Immediately & Over Time
The best part of getting a Fraxel laser treatment is that while you will be amazed by the result you get immediately after the treatment, you'll continue to notice improvements as time goes by.
Why? Well, it has to do with how the skin works but basically what happens is the laser reactivates your skin cells on a cellular level. Think of it this way, just like a photo that is made up of lots of tiny pixels, this laser enhances your skin cell by cell. So as time goes on, your skin continues to heal and improve as each cell works toward smoother, younger-looking skin.
Beyond just what the technology does, in the hands of our experts, you will see dramatic results! We spend valuable time and money on training our staff to provide you with the best results while overwhelming you with comfort and pampering. We want you to not only love the way your skin looks – we want you to love the entire experience, from the moment you walk in the door to when you look in the mirror a week later.
What Are the Benefits of Fraxel Laser Skin Resurfacing?
This skin resurfacing laser will have you look so rejuvenated you'll love the results. As with most resurfacing procedures, a series is necessary to get optimal results. What we love about Fraxel, after you first session you can experience results such as softening of fine lines, less acne scars, heal traumatic scars such as surgical scars, injuries, and burns. It will address texture issues, lighten age spots and brown sunspots, balance uneven skin tone and reduce stretch marks. Are you ready to make that investment in you?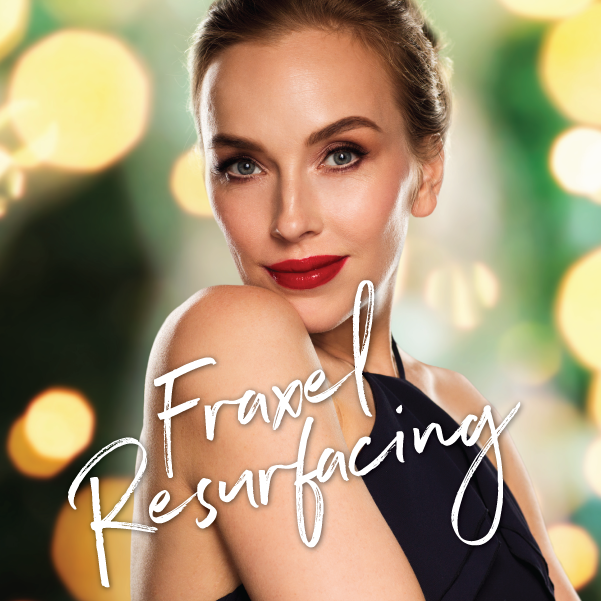 It's Your Turn to Reveal Your Belleza
Invest in Your Skin – Book Your Fraxel Laser Skin Resurfacing Treatment
If you are looking for a way to look younger without any significant changes or extended downtime, Fraxel Skin Resurfacing may be the treatment for you. Beautique Medical Spa in McAllen, TX offers complimentary consultations with our skincare experts, so be sure to contact us today to schedule your appointment. We can't wait to get started on your rejuvenation journey!
"*" indicates required fields
"
Araceli is the best!! My face feels awesome.
"
Explains well, is thorough and nice and friendly.
"
I'm very happy to be Veronica's client! She's so personable; I felt comfortable with her right away. She also has a lot of experience which is important to me.