beautifying you since 2002
McAllen's Best Medical Spa
Welcome to Beautique Medical Center McAllen's only destination for the best in skincare and beauty. Dr. Sanchez and his team have worked on helping McAllen area people look and feel amazing for the last 20 years and helping to restore their self-esteem by utilizing non-invasive anti-aging treatment techniques proven to effectively reverse the aging process.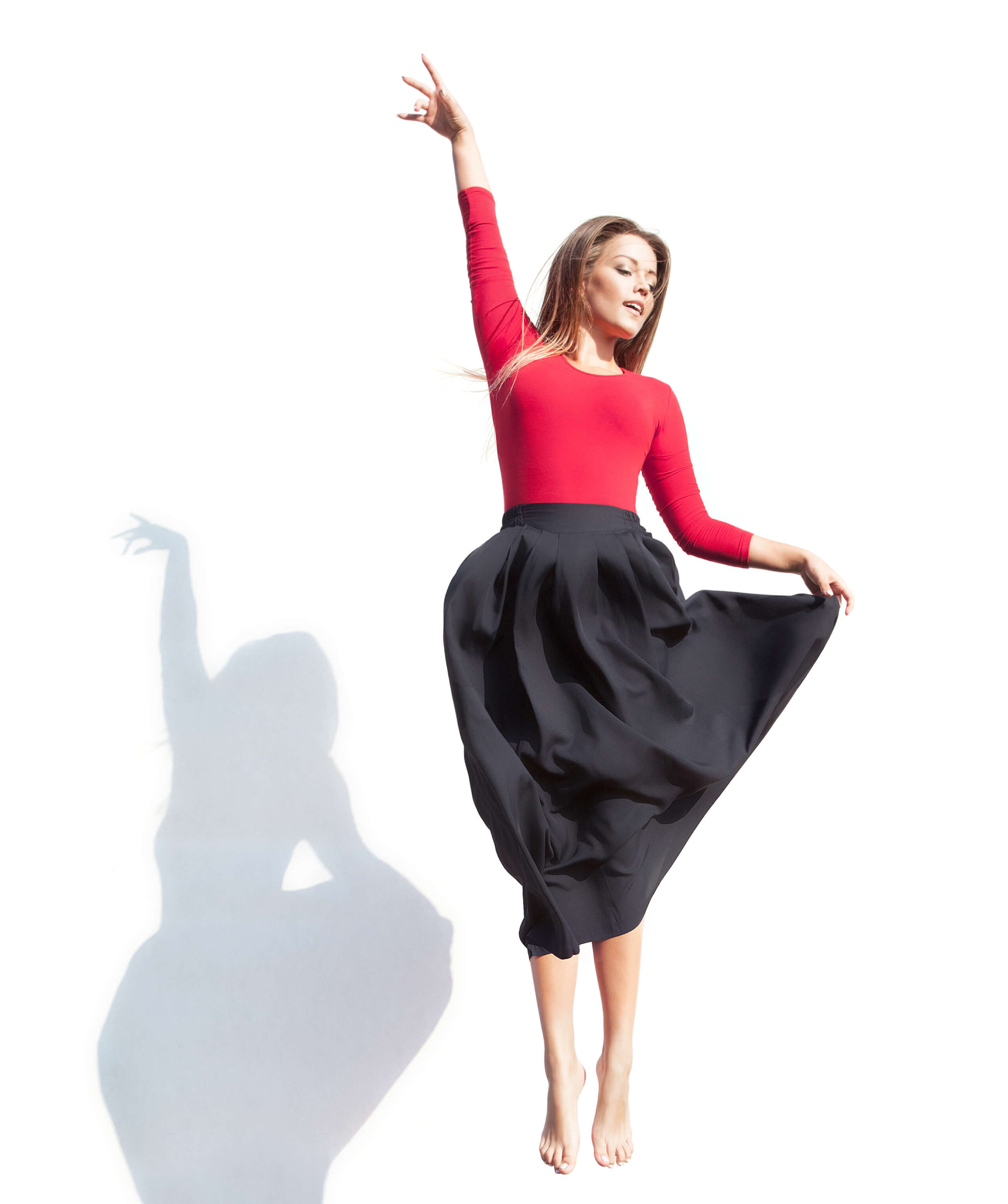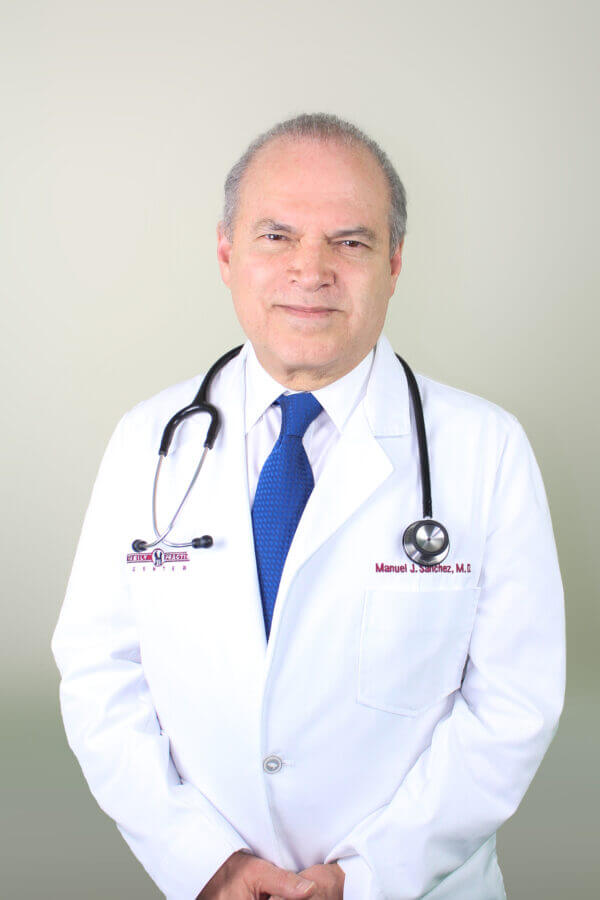 Our team
Meet the Doctor
A board-certified family physician and prominent aesthetic physician, Dr. Manuel J. Sanchez is the founder of Beautique Medical Spa. His vision, blending a rejuvenating spa setting with the latest in non-surgical aesthetic treatments to cater to our local demographic, is his ultimate goal. He's passionate about helping patients feel and look confident about themselves through his anti-aging clinic.
What Our Client's Are Saying About Us
"
Deenis was professional and polite. Reviewed all info regarding miraDry procedure and thoroughly answered my questions. Procedure itself went as described. On 2nd day after procedure I was able to go to work with no problems.
"
I have been getting the DG Hydration treatment for about a year now and let me tell you, I am absolutely in love with it! My skin has never looked so good! I no longer use foundation and get compliments on my skin all the time from friends and family members. A few weeks ago my sister interrupted my conversation because she said "she couldn't concentrate because my skin looked so good, that it was glowing!" I highly recommend you investing in yourself!
"
Beautique is hands down the best for all beauty, skin, and health needs! A major plus is their amazing staff! Always a great experience visiting Beautique!
"
Wow! First of all I fell in love with Dr. Sanchez! His character is so genuine, charismatic and passionate about his craft! He was so thoughtful about my fear of needles and the staff was so generous with going above and beyond to ease my fears!! Numbing cream, this little face vibrating thing and just their patience!! Loved the experience so much!
"
I highly recommend Beautique Medical Spa, especially going with Veronica. I came in here with a very low self esteem and after consulting with her and getting the very best products I can't stop smiling. Veronica has been helping people over 15 years and she knew what to do with me. It felt very welcoming to come to a place where women empower each other. Marisol was the very first one to meet me and made it feel like I had found my home.
"
The entire staff is friendly and welcoming. Veronica is the best! She explains each procedure thoroughly and follows up with you afterwards. I love the results I've gotten so far. My skin has never looked so good. If you're looking for the fountain of youth, it's here at Beautique!
The ONLY Office in Rio Grande Valley to Offer the VISIA
The VISIA Complexion Analysisis a revolutionary new metric to guide you in creating the ideal skin care plan for your face. VISIA takes high definition pictures of your skin and analyzes eight different skin qualities, including spots, wrinkles, pores and porphyrins, to reveal your TruSkin Age™. Let us help YOU find the best skin regime for a YOUTHFUL you!
McAllen's Best Skincare Experts
Our Latest BeautiBlog