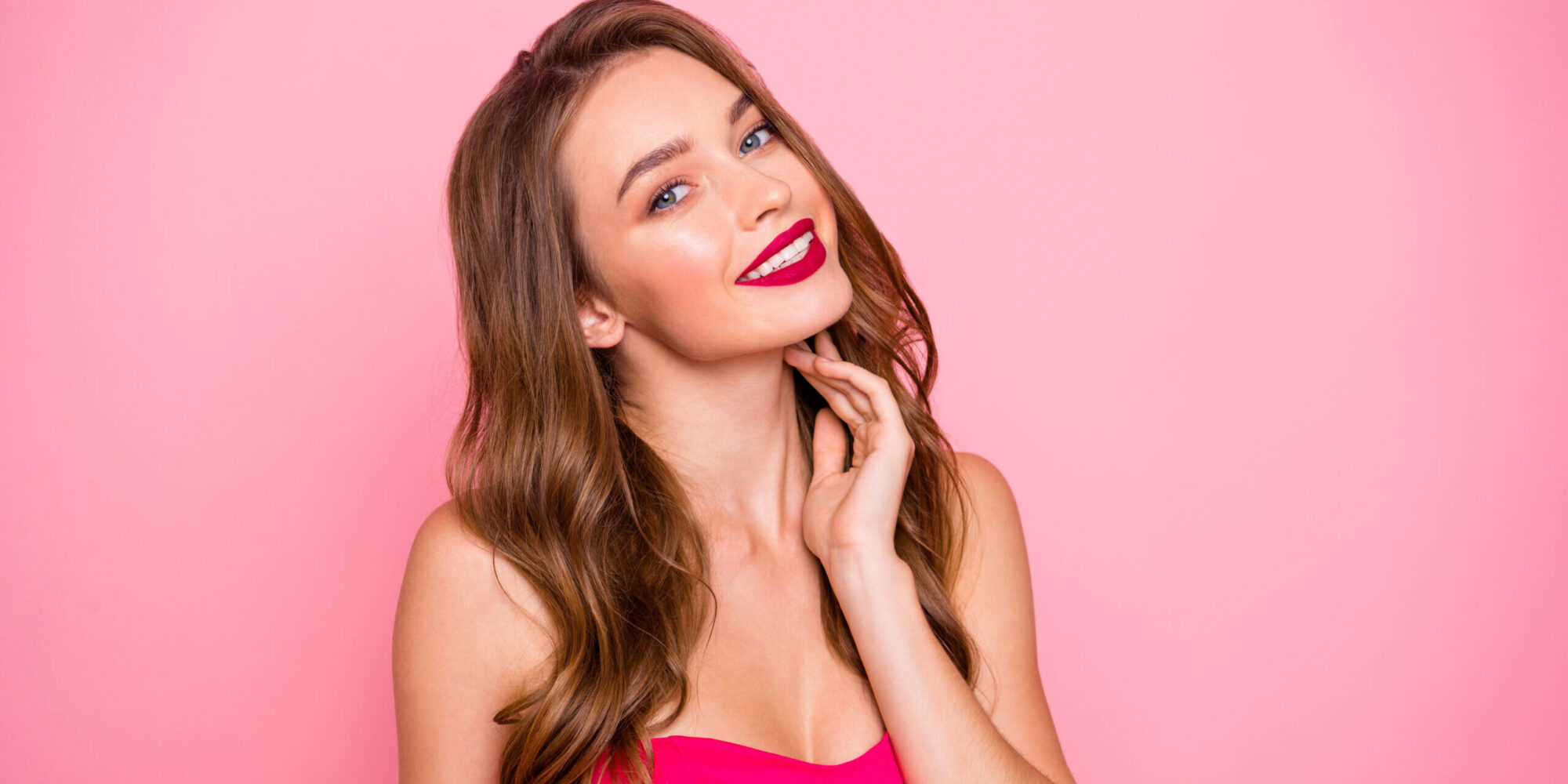 Say Goodbye to Your Elevens
Jeuveau
Jeuveau is an injectable treatment in McAllen, TX that is designed to improve the appearance of crow's feet, forehead lines, and other wrinkles. By temporarily preventing your nerves from telling your facial muscles to flex, it can help improve the appearance of your frown lines. It is a simple, safe, and affordable option that can help you feel more confident and youthful, making it an option for those who are looking for a permanent solution to their frown line concerns. And helloooo to a modern- made tox, we can't wait to see you! 
To schedule a complimentary consultation with a Jeuveau expert injector in our office please call or text (956) 664 – 1234. 
"*" indicates required fields
Learn More About Jeuveau- Let's Talk Tox!
What is Jeuveau?
You know those pesky little wrinkles between your eyebrows that won't go away? Well, they're called glabellar lines, or "frown lines." Jeuveau is an injectable treatment that works to temporarily improve the appearance of moderate to severe frown lines in adults.
How Does Jeuveau Work?
Like Botox, when injected, Jeuveau (prabotulinumtoxinA-xvfs) temporarily prevents your nerves from telling your facial muscles to flex. The result? In clinical trials, Jeuveau was shown to temporarily improve the appearance of moderate to severe frown lines.
Areas That Can Be Treated:
• Glabella
• Forehead lines
• Crow's feet
• Bunny lines
• Lip flip
• Chin
• Eyebrow lift
Treatment Time: Most treatments take less than 20 minutes. Hence, a quick treatment to do during a lunch break!
Recovery Time: None. In fact, you may resume your regular daily activities right away. We just ask to not lay down for 4 hours after treatment.
Side Effects: Some side effects include slight skin redness, swelling, or bruising near the injection sites. Although you can expect it to subside within a few hours or days.
Am I A Candidate?
The right candidate for treatment is someone who is doing well physically. There is no previous neuromuscular diseases, such as sclerosis; is not pregnant or nursing, and at least 18 years of age.
Reap the benefits of this anti-aging treatment if you're looking to improve your skin or even if you're looking for preventable measures.
What Results Can I Expect With Jeuveau?
Jeuveau successfully and quickly relieves facial wrinkles, enhancing your appearance to make you look more youthful. Initial results often become apparent within 2 to 4 days, and full effects should develop within 14 days. If you feel that the effects of Jeuveau are still visible after 3 to 6 months, consider booking another appointment.
It's Your Turn to Reveal Your Belleza
Invest in Your Skin – Book Your Jeuveau Treatment
Ready for a modern-made tox? Thanks to FDA approval, those lines between your brows and your other pesky wrinkles can be optional with Jeuveau. If you're interested in learning more, be sure to schedule a consultation at Beautique Medical Spa. Our expert injectors will walk you through the product, determine your best course of treatment, and answer any questions you might have. We're excited to get you started!
"*" indicates required fields
"
Araceli is the best!! My face feels awesome.
"
Explains well, is thorough and nice and friendly.
"
I'm very happy to be Veronica's client! She's so personable; I felt comfortable with her right away. She also has a lot of experience which is important to me.
"
She's very informative about every service I do with her. Thank you Veronica
"
Great experience, as always!